Download this excellent app that includes the most read version of the English Bible: King James Version.
King James Bible (KJV) is an English translation of the Holy Bible by the Church of England in the early 17th century. It is also known as Authorized Version.
Enjoy this very intuitive and easy to use app for free. It works wherever you are even without an internet connection.
Audio mode
If you prefer you can put it in audio mode so that the app reads the verses of your choice. Adjust tone and volume to your preference. It is the ideal tool if you want to listen to the Bible when you travel or come back from work.
Easy navigation and searching
Just swipe to easily navigate through all the books and chapters of the Bible. You can find verses easily by using keywords.
Highlight verses and add notes
Highlight verses with colors and at the same time save them among your favorite verses. Add notes to verses.
Read comfortably
Adjust the font size to your liking.
Night mode Bible reading
Set night mode if you read at night and feel eyestrain. This function will reduce the blue light from the screen and protect your eyes.
Daily verses
You can receive daily or weekly the verse of the day. Share it with your friends and family.
Create photos with verses
The app allows you to create personalized images with verses that you can post on your networks.
Share the wisdom of the Bible
Send verses from your app or post your favorite Bible passages directly to Facebook, Twitter or Instagram.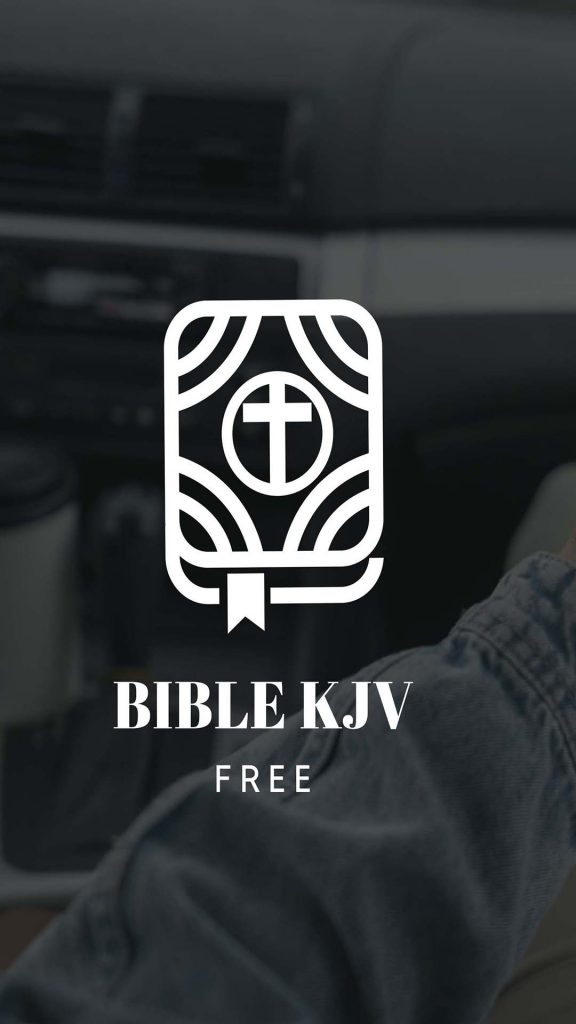 *All these features are free.
Enjoy all the books of the Bible:
Old Testament:
The Pentateuch: Genesis, Exodus, Leviticus, Numbers, Deuteronomy.
Historical Books: Joshua, Judges, Ruth, First Samuel, Second Samuel, First Kings, Second Kings, First Chronicles, Second Chronicles, Ezra, Nehemiah, Esther.
Books of Wisdom (or Poetry): Job, Psalms, Proverbs, Ecclesiastes, Song of Solomon.
Books of the Prophets:
Major Prophets: Isaiah, Jeremiah, Lamentations, Ezekiel, Daniel.
Minor Prophets: Hosea, Joel, Amos, Obadiah, Jonah, Micah, Nahum, Habakkuk, Zephaniah, Haggai, Zechariah, Malachi.
New Testament:
The Gospels: Matthew, Mark, Luke, John.
History: Acts
Pauline Epistles: Romans, 1 Corinthians, 2 Corinthians, Galatians, Ephesians, Philippians, Colossians, 1 Thessalonians, 2 Thessalonians, 1 Timothy, 2 Timothy, Titus, Philemon.
General Epistles: Hebrews, James, 1 Peter, 2 Peter, 1 John, 2 John, 3 John, Jude.
Apocalyptic writings: Revelation.
https://play.google.com/console/u/0/developers/4945911539782689143/app/4976338067908811568/main-store-listing