Best app to read or listen to the Bible in basic English free and offline. It contains the popular Bible in Basic English (BBE), an indispensable tool to help you in your understanding of the biblical text.
The Bible in Basic English (BBE) is a translation of the Bible into Basic English. It was translated by Professor S. H. Hooke using the standard 850 words of Basic English. It has a total of 1,000 words. 100 words useful for understanding the poetry were added along with 50 "Bible" words.
Audio mode and offline
Download this free app that allows you to not only read but also listen to the Bible narrated. The best part: use it wherever you are, even if you can't get a WIFI network.
Highlight verses and add to favorites
With this great app, you can mark with colors the verses you like the most, make a list of favorites and even write notes.
Searching by keywords
The app allows you to search the entire biblical text with keywords. Search quickly and intelligently for the topics you need.
Adjust the font size to your liking or set night mode
If you have any difficulty reading, you can increase the font size of the biblical text. If you read at night, you may want to set your screen to night mode, this will reduce harmful blue light and provide you with a comfortable reading experience and a restful sleep.
Receive the verse of the day
There is nothing more comforting than starting the day with God's word. Get the free daily verse on your phone every morning.
Become an artist
Create your own photos with landscapes and beautiful Bible verses to share on social media.
Spread the Holy Word
Send meaningful Bible passages to your family and friends and post verses directly to Facebook and other social networks.
All these features are free.
Enjoy all the books of the Bible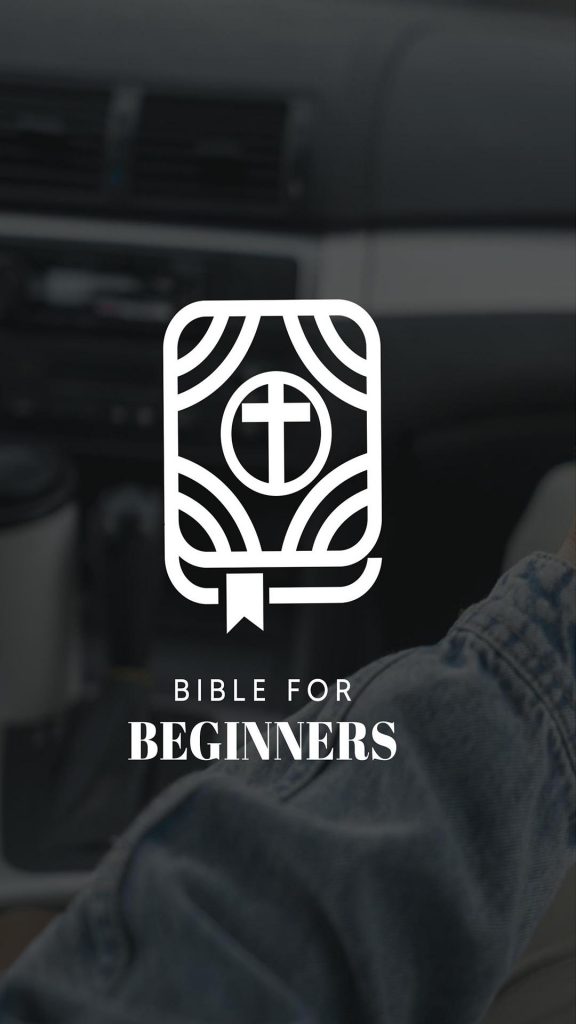 Old Testament:
The Pentateuch: Genesis, Exodus, Leviticus, Numbers, Deuteronomy.
Historical Books: Joshua, Judges, Ruth, First Samuel, Second Samuel, First Kings, Second Kings, First Chronicles, Second Chronicles, Ezra, Nehemiah, Esther.
Books of Wisdom (or Poetry): Job, Psalms, Proverbs, Ecclesiastes, Song of Solomon.
Books of the Prophets:
Major Prophets: Isaiah, Jeremiah, Lamentations, Ezekiel, Daniel.
Minor Prophets: Hosea, Joel, Amos, Obadiah, Jonah, Micah, Nahum, Habakkuk, Zephaniah, Haggai, Zechariah, Malachi.
New Testament:
The Gospels: Matthew, Mark, Luke, John.
History: Acts
Pauline Epistles: Romans, 1 Corinthians, 2 Corinthians, Galatians, Ephesians, Philippians, Colossians, 1 Thessalonians, 2 Thessalonians, 1 Timothy, 2 Timothy, Titus, Philemon.
General Epistles: Hebrews, James, 1 Peter, 2 Peter, 1 John, 2 John, 3 John, Jude.
Apocalyptic writings: Revelation.
https://play.google.com/console/u/0/developers/4945911539782689143/app/4976247509281317771/main-store-listing